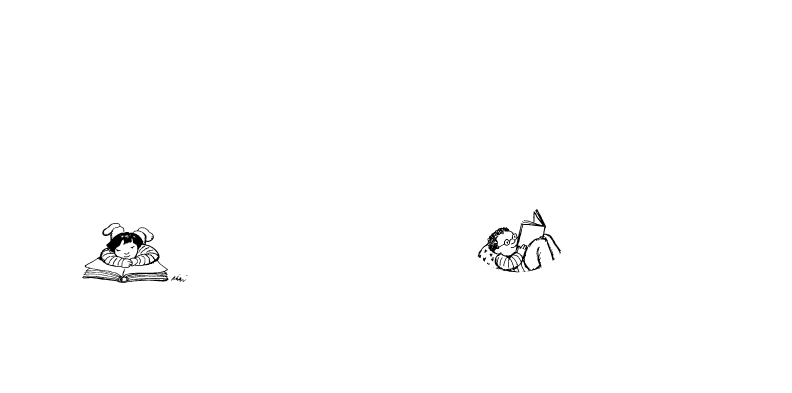 Come visit The Nook at Family Reading Partnership
Open Monday - Friday
10 am - 4 pm
This fun and relaxing space is designed with families in mind, and will continue to grow to meet their needs. It offers playthings chosen to encourage parent-child interaction and conversation, and books aplenty! It will be open (to start) 10am-4pm on weekdays and all caregivers and children under five are invited to wander in to play, read, and relax together, free of charge. Eventually we will be adding more organized programs such as story times and art exploration, but to start out the space is intended as a drop-in place for families to play and reconnect.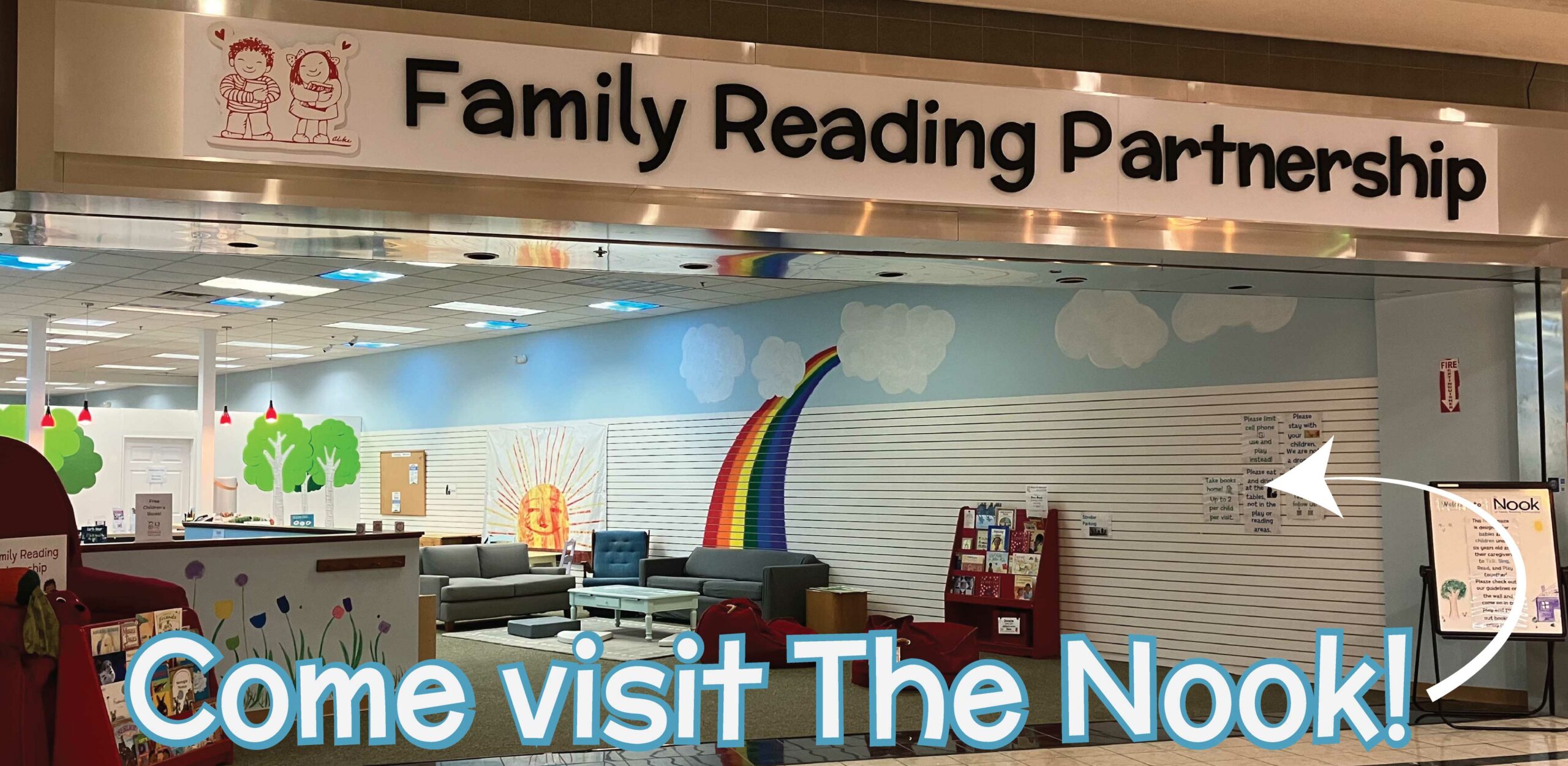 Help us grow the Nook.
The Nook is continuously growing. If you would like to help us add more ways for families to interact please follow the link below to see our wish lists!
Alphabet Soup Wishlist
Help at the Nook.
Our very small staff will need daily help to keep an eye on the space, care for the materials, and provide support to the families who visit. If you are interested in helping, fill out the form below.
Our Volunteer Form