Family Reading Partnership helps families in Tompkins County put reading at the center of fun, learning, and growing because literacy–the ability to read, write, and communicate clearly–defines a child's future success in school and in life. We focus our programming on two key areas: the early childhood years, the critical time in development for children younger than age five; and family engagement promoting reading together in a loving and nurturing way.
Donations, sponsorships and grants support our core programs making over 32,000 new and gently used books, as well as educational resources, available to children in Tompkins County every year via our research-proven programs. We are sustaining a culture of literacy that benefits not just children and their families, but every citizen in Tompkins County.
In order to carry out this work, we rely on the financial support from generous community members who make financial donations to offset operational and programming costs.
Here are ways you can help:
---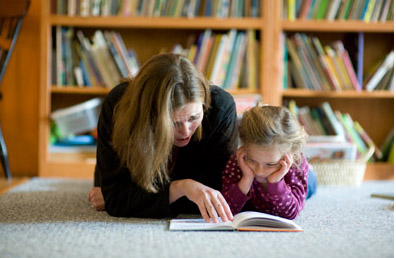 ---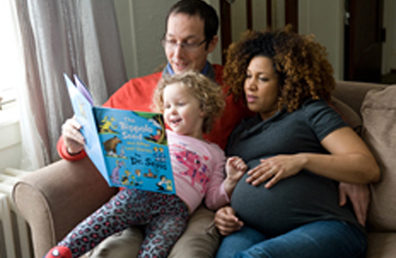 Make an Online Donation Today!
Make a financial gift to Family Reading Partnership to ensure that children and families continue to receive books and family resource materials that enable engagement around literacy.
Donate!
---
Donate in Honor or in Memoriam
Celebrate the birth of a baby, a teacher's retirement, grandma's birthday, or a friend's graduation. Or give a donation in memory of someone who loved books and valued reading to children. Make your donation in honor or in memory of someone special to you and we will send an acknowledgement card of your gift.
Honor/Memoriam Gift
---
---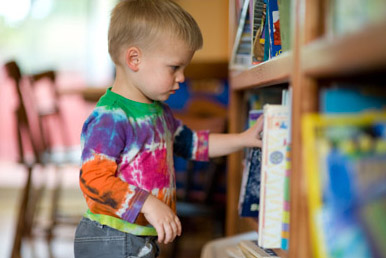 ---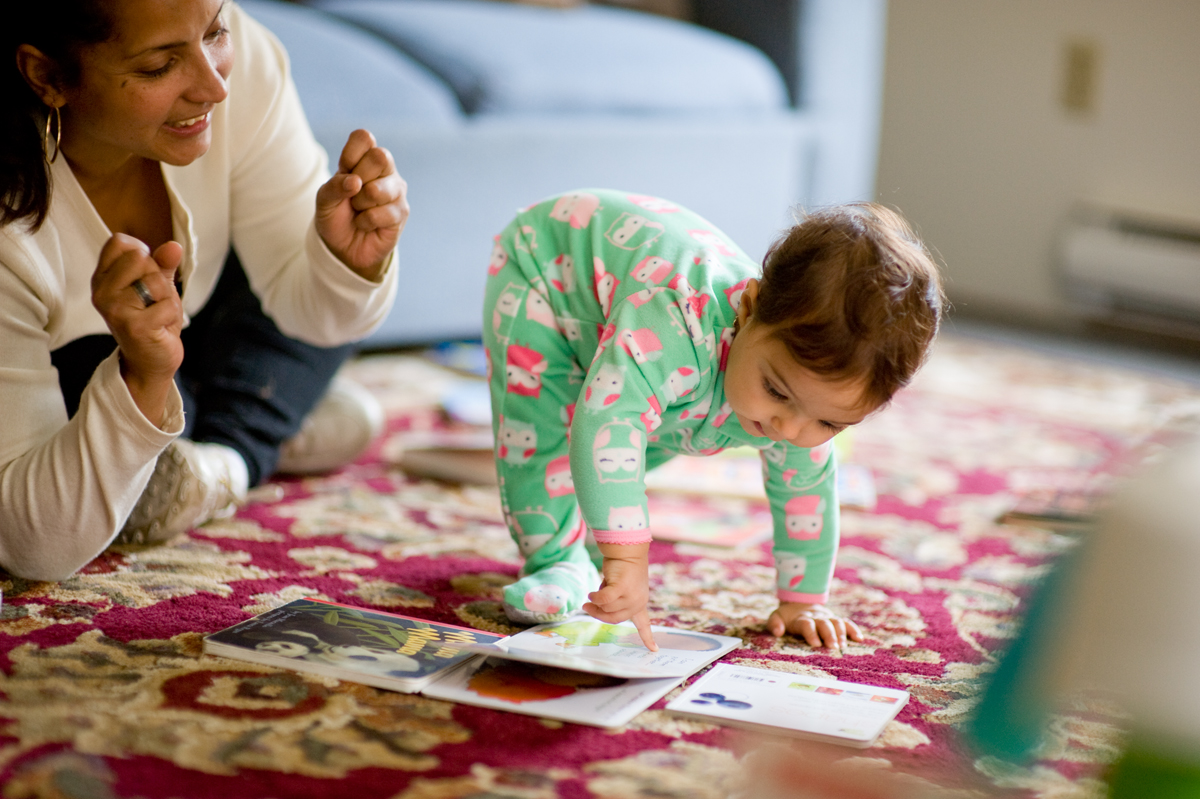 ---
---
Donate to K2K Giving
Kids Giving to Kids enables youth to make donations to Family Reading Partnership through individual, club or service organization fundraising efforts. When children participate in philanthropy, they become leaders in the community assisting others who may need assistance. K2K Giving provides the opportunity for funds raised in school projects, Boy and Girl Scouting initiatives or individual fundraising to help Family Reading Partnership spread the joy of reading to others.
Please designate "K2K" in the NOTES section of your online gift.
Donate!
---
Donate to Grandparents with Love
Are you a grandparent who is living away from your grandchild? Do you want young children who do not have grandparents close by to enjoy special times such as read-aloud with family? If so, make a donation to Grandparents with Love today.
Please designate "Grandparents" in the NOTES section of your online gift.
Donate!
---
---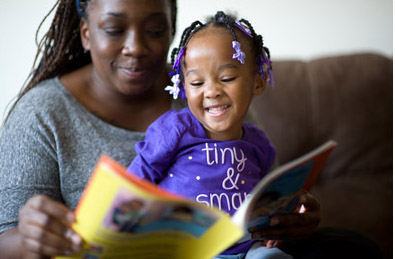 Donate to the Community Foundation Designated Fund
Donate through the Community Foundation of Tompkins County to the Family Reading Partnership Designated Fund. Gifts made to this fund are administered by the Community Foundation of TC and provide a 'forever' opportunity to support the work of Family Reading Partnership. Your gift to this fund can be given in honor of a friend or loved one, is tax-deductible, and supports the ongoing programming of Family Reading Partnership. Gifts to this fund can included deferred or planned gifts.
For more information about how to donate to our designated fund, please contact the Community Foundation of Tompkins County at 607-272-9333.
---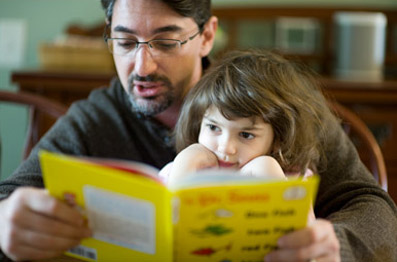 Become a Sponsor
Many of the books and programs presented by Family Reading Partnership are sponsored by individuals, organizations, or businesses and sponsors receive recognition for their support in a variety of ways. See a list of 2021 Sponsorships Opportunities.
Early childhood literacy will always be a springboard for success in education and in life. We know that children who are read to and spoken to have the best chances at success as adults and we need your help to ensure that all children in Tompkins County have access to high quality and age appropriate books and that families have resources to help children develop!
For more information about sponsorship, please contact Amber Smith at 607-277-8602 or by email at amber@familyreading.org.
Thank you for your support!
Watch this short video to see why reading aloud to young children is so important...
Your donation helps Family Reading Partnership
provide books and support to make reading aloud a joyful part of life for all families.
Donate today to make a difference in the life of a child!