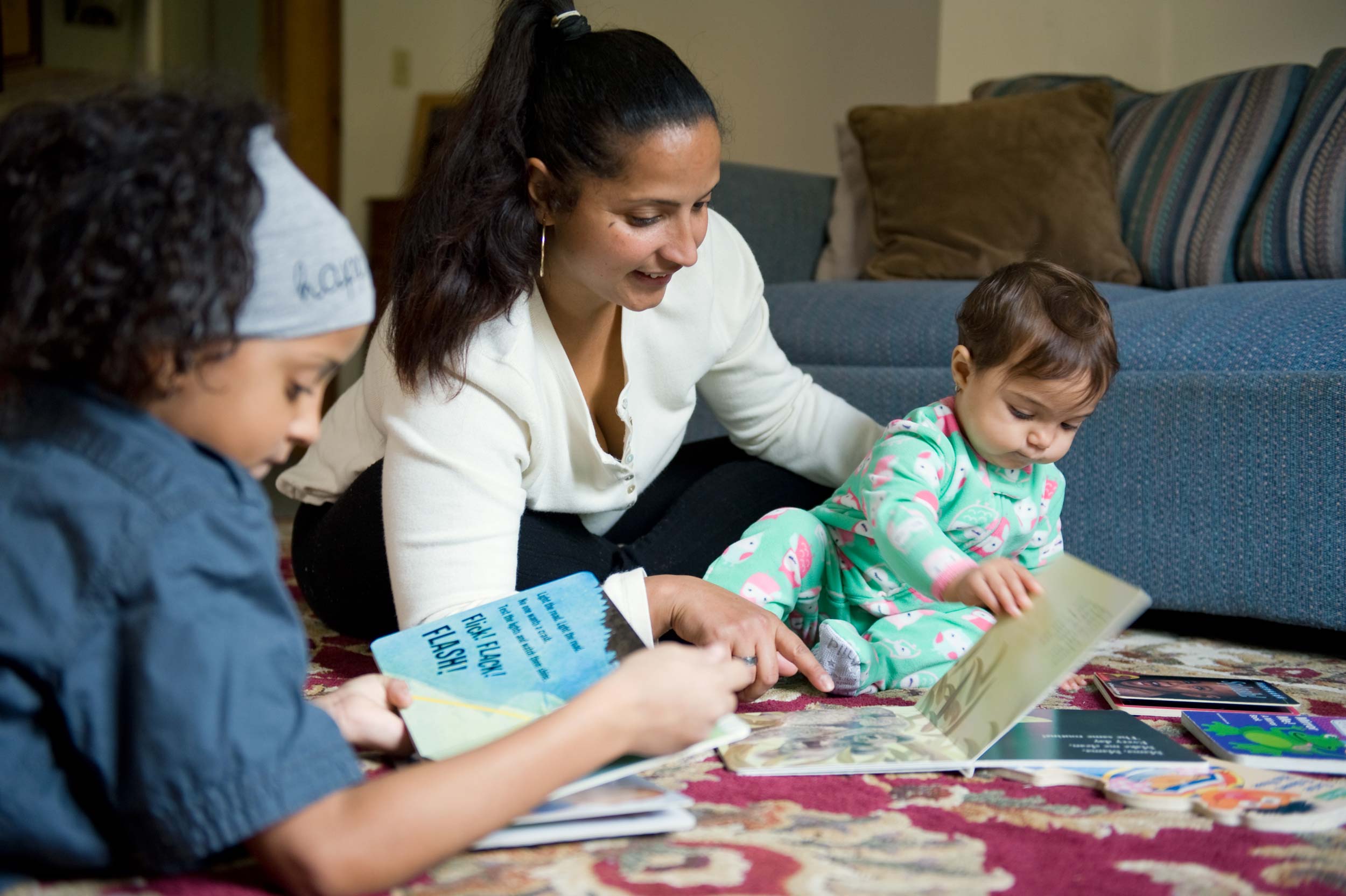 Give a Donation
Your donation goes directly to work improving the young lives of children by making it possible for Family Reading Partnership to give books to children and encourage families to read at home.
Imagine the delight of a young child receiving a book as a gift at a doctor's visit, snuggled up with a parent reading a book from the Bright Red Bookshelf, or being comforted by seeing the same book at pre-school as he or she has at home. Your support makes a huge difference in the lives of children, allowing them to grow up with a love of books and reading. Thank you!
Two Ways to Become a "Friend"
Make a donation by credit card or bank account through VeriSign Trusted secure server by clicking the button below:
OR, Download our Donation Form, fill it out and mail it to:
Family Reading Partnership
54 Gunderman Road
Ithaca, New York 14850.
Read how your donation helps us create a culture of literacy.