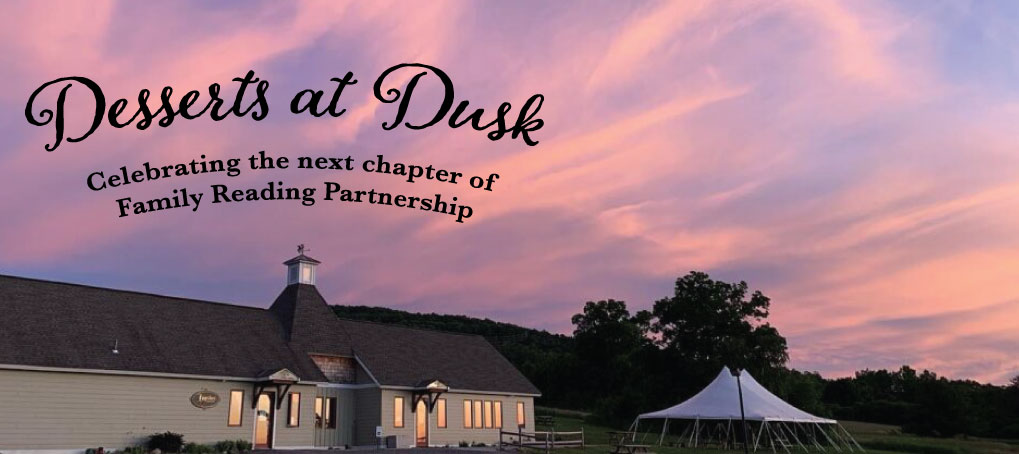 We look forward to seeing you at 6:30pm on Saturday, September 17, 2022, at Hopshire Farm and Brewery for an evening of delicious dessert tastings from a variety of Tompkins County's finest, local libations, a unique silent auction, art gallery and online auction featuring original children's literature illustrators, raffles, and more! FRP is celebrating our 25th anniversary, and we are excited to share the next chapter with you at this fun and relaxed evening to benefit our community's children.
Tickets are $25 per person in advance and $30 at the door. The price includes unlimited dessert tastings, raffle entry, 1 alcoholic beverage (beer, cider, or wine) OR 2 non-alcoholic beverages (seltzer, spritzers, soda, juice, or iced tea). Water, coffee, and tea provided.
To purchase tickets online with a credit card, click here. For cash or check purchases, please visit our office at 40 Catherwood Rd. Suite D01, Ithaca, NY 14850, weekdays between 10 am and 4 pm.
This event is limited to adults age 18+, please.
Please contact our office with any questions: 607 277 8602.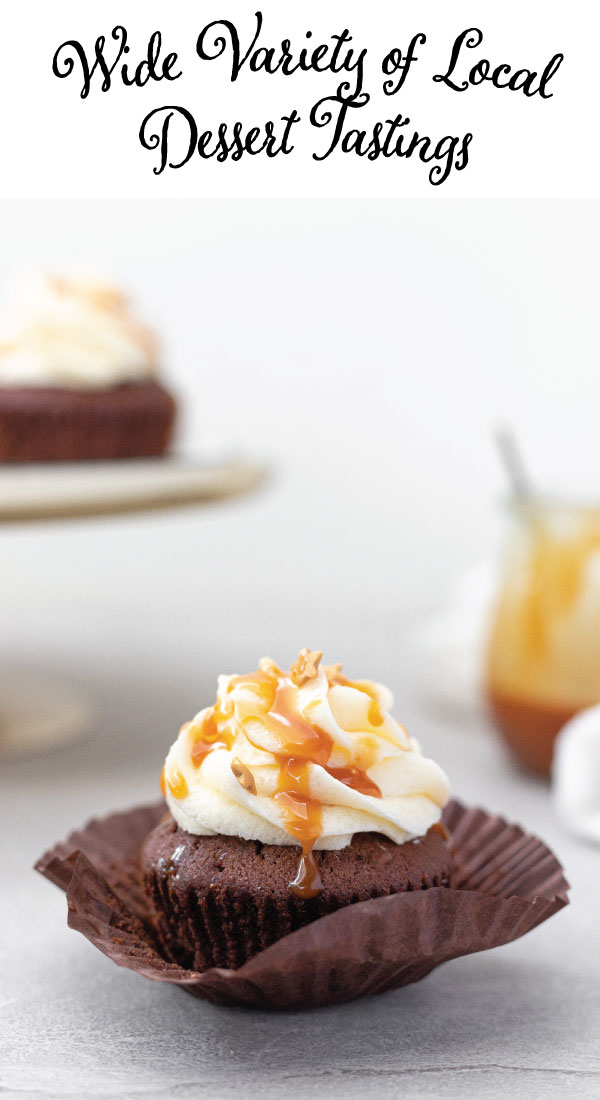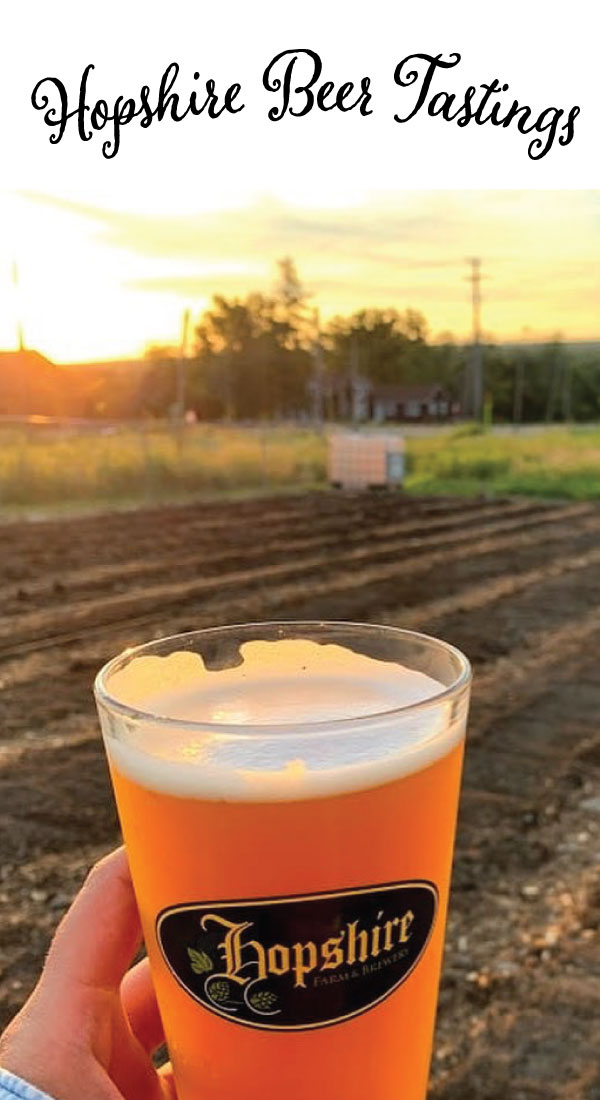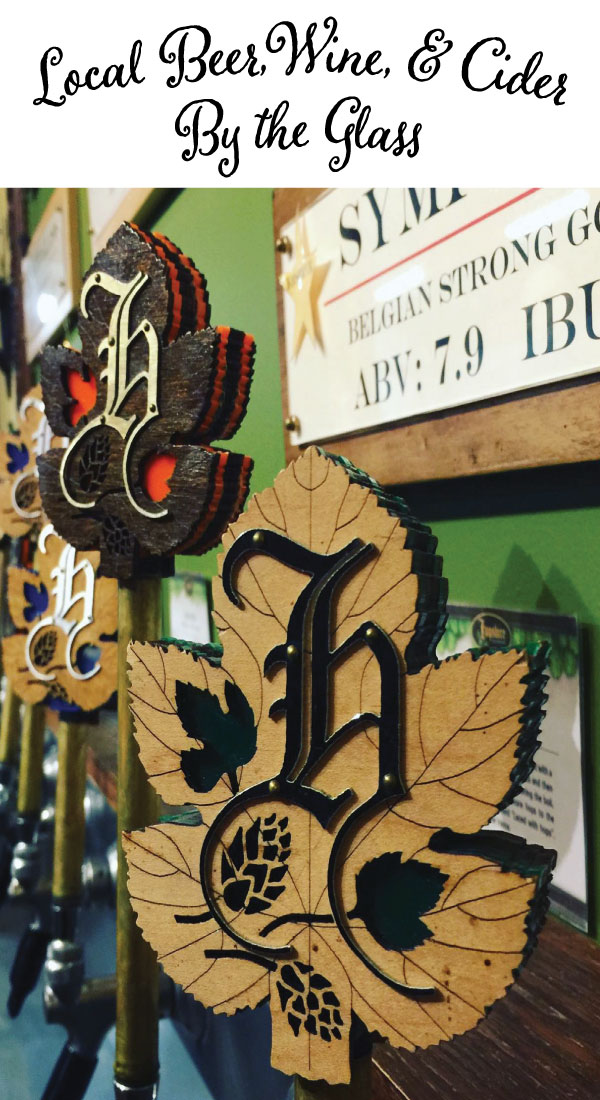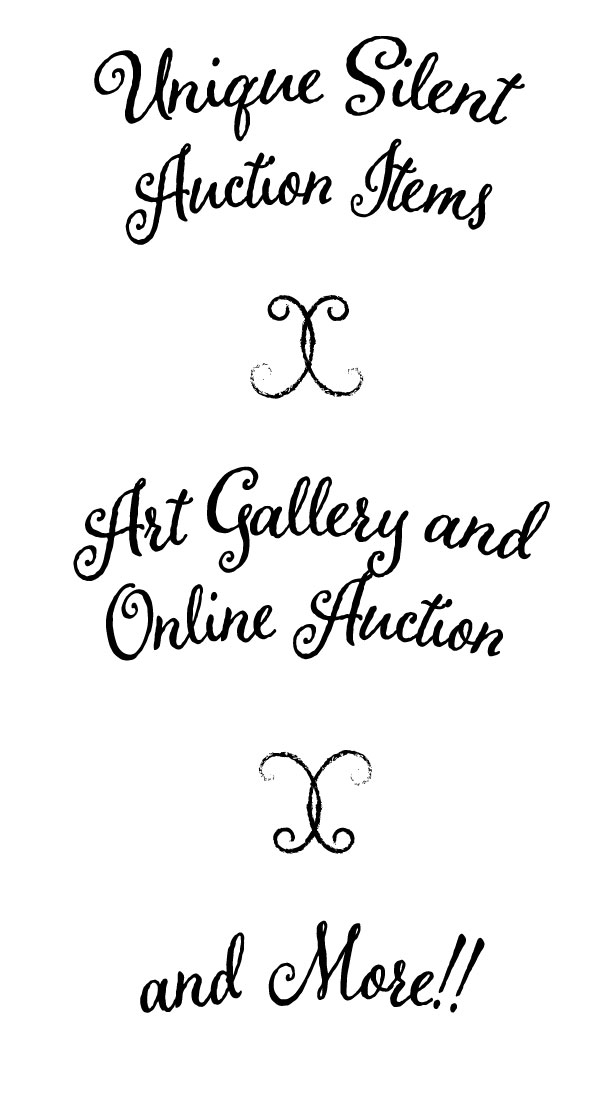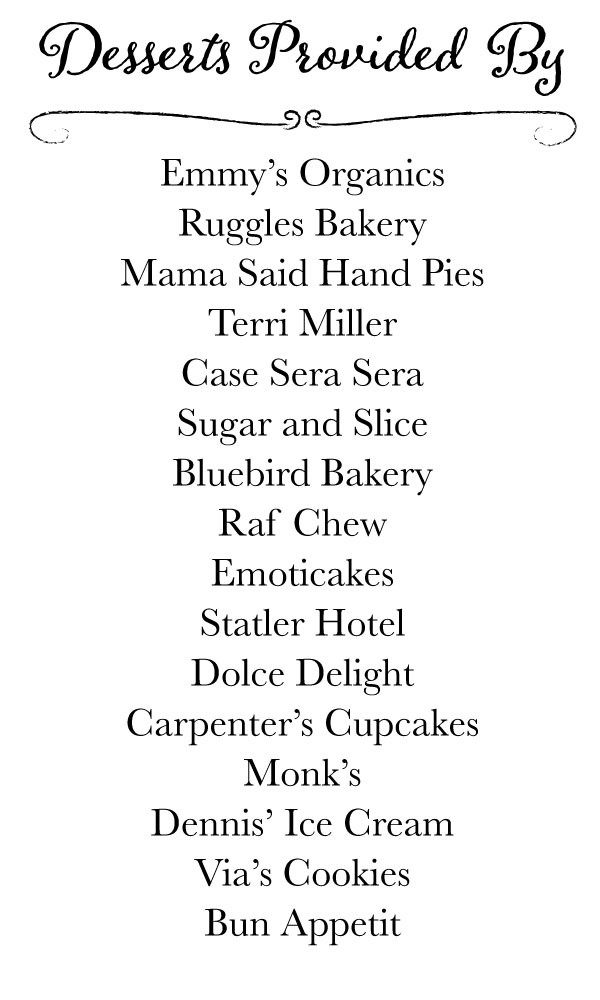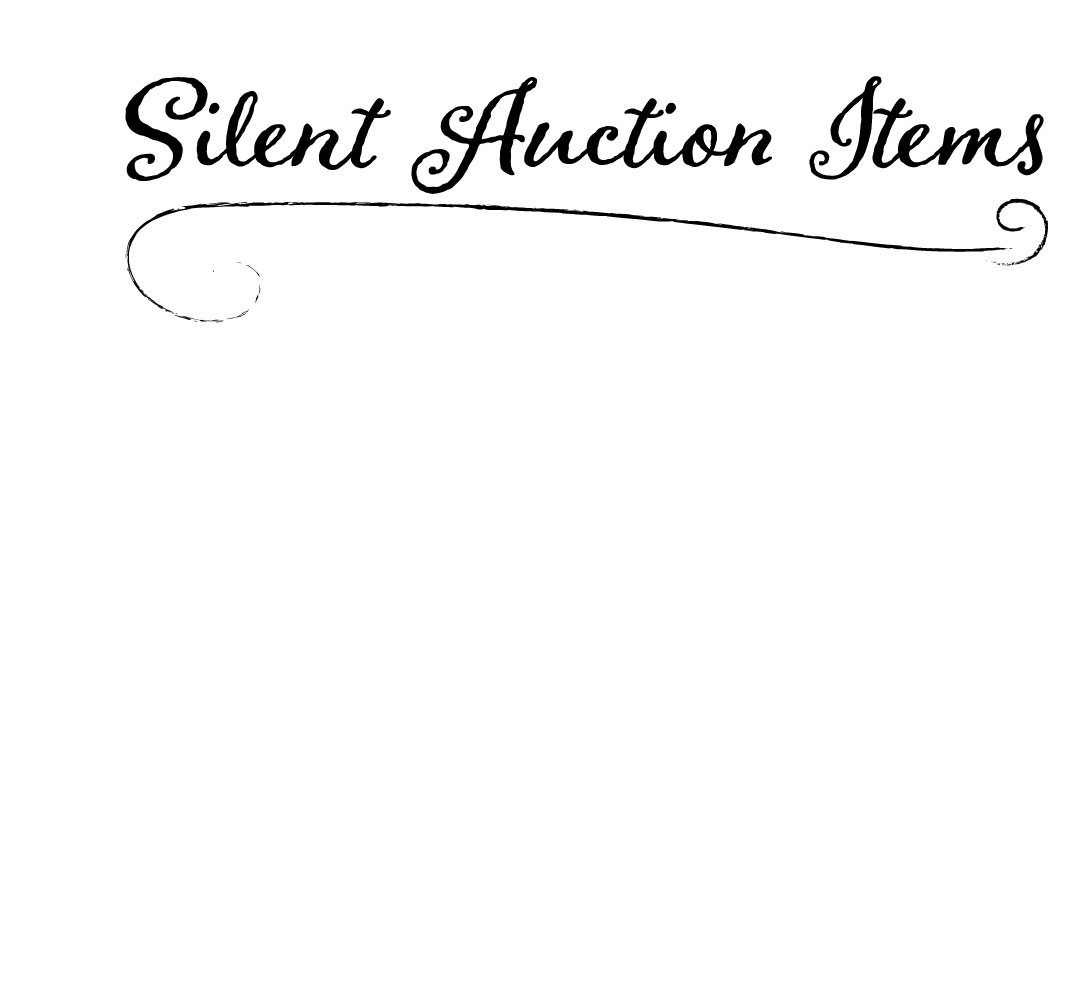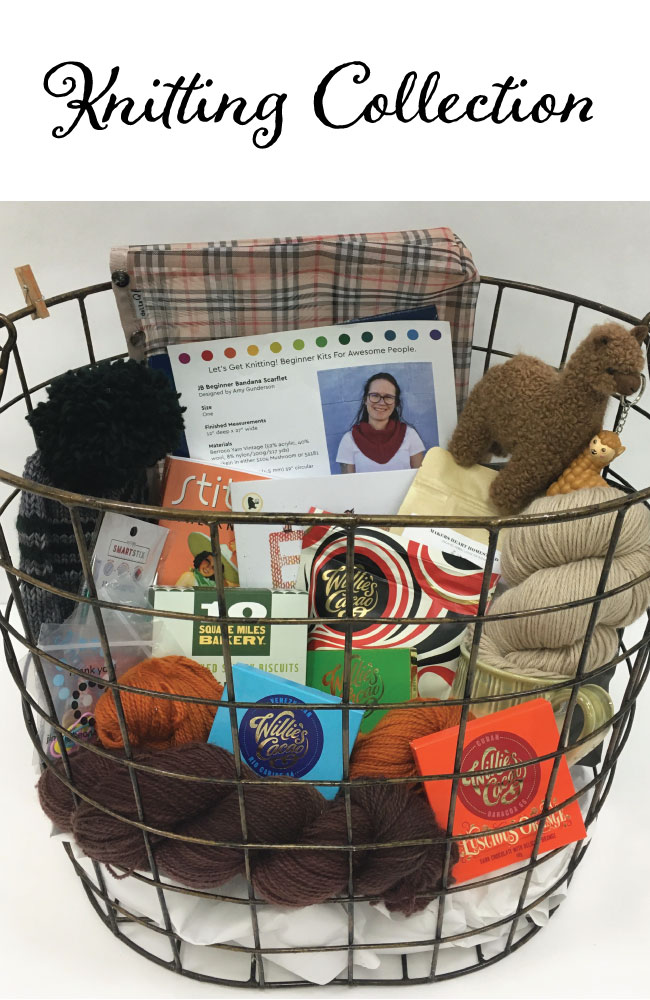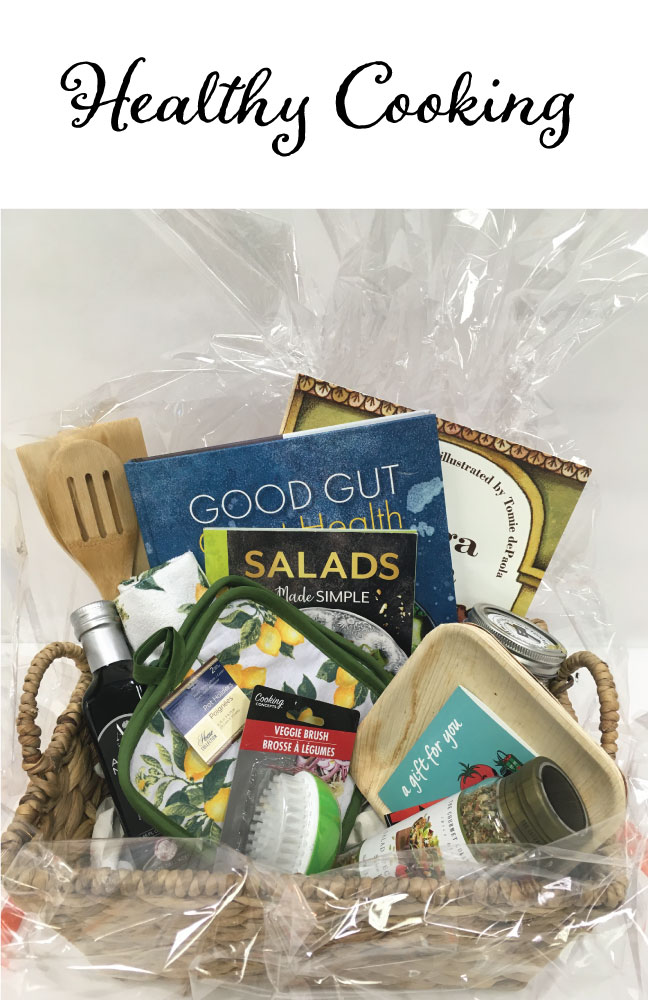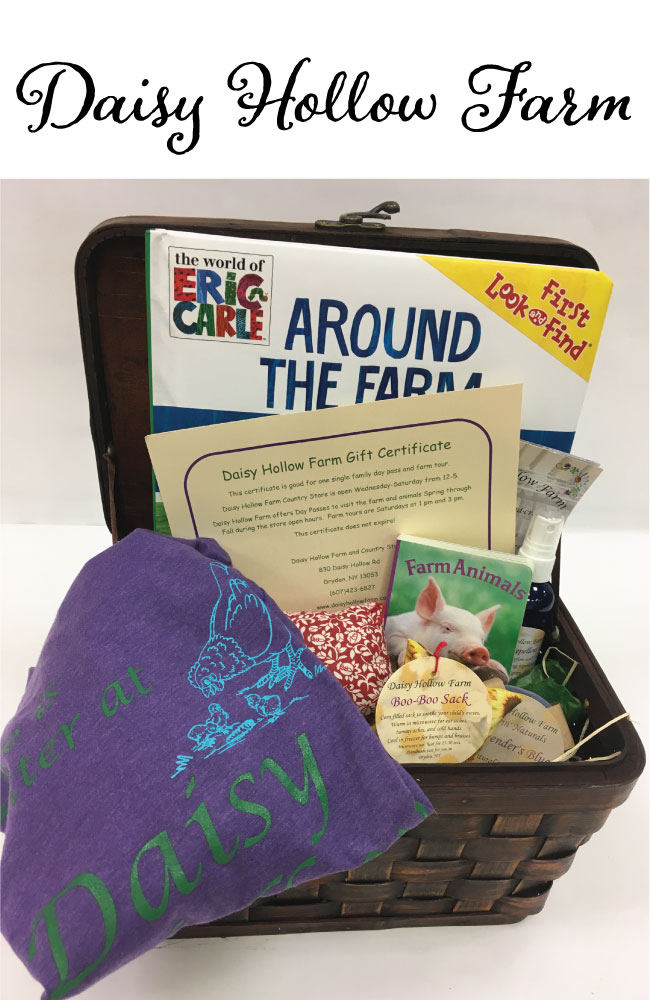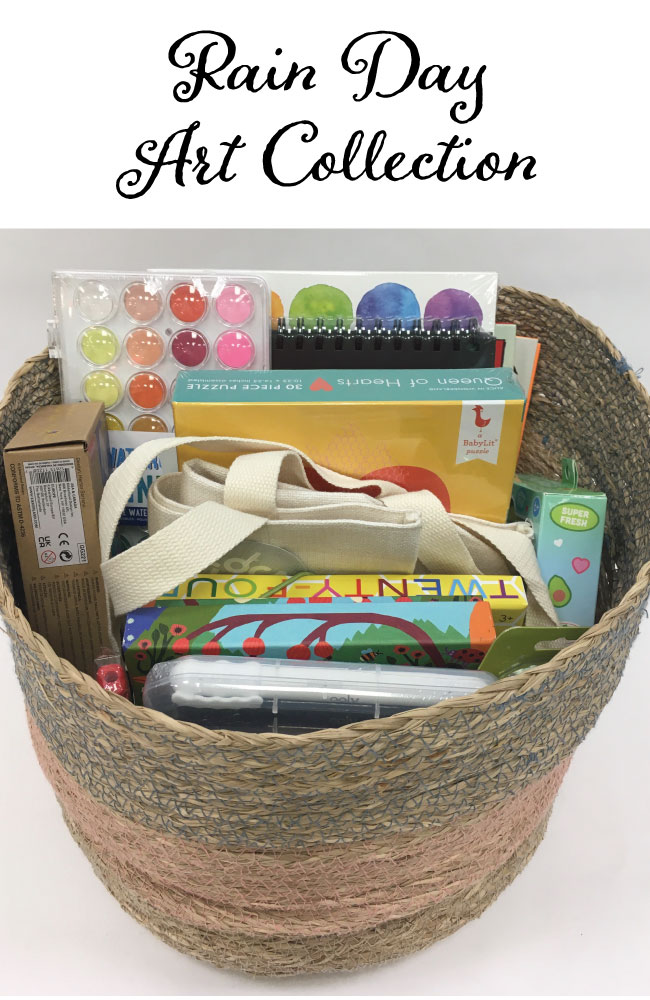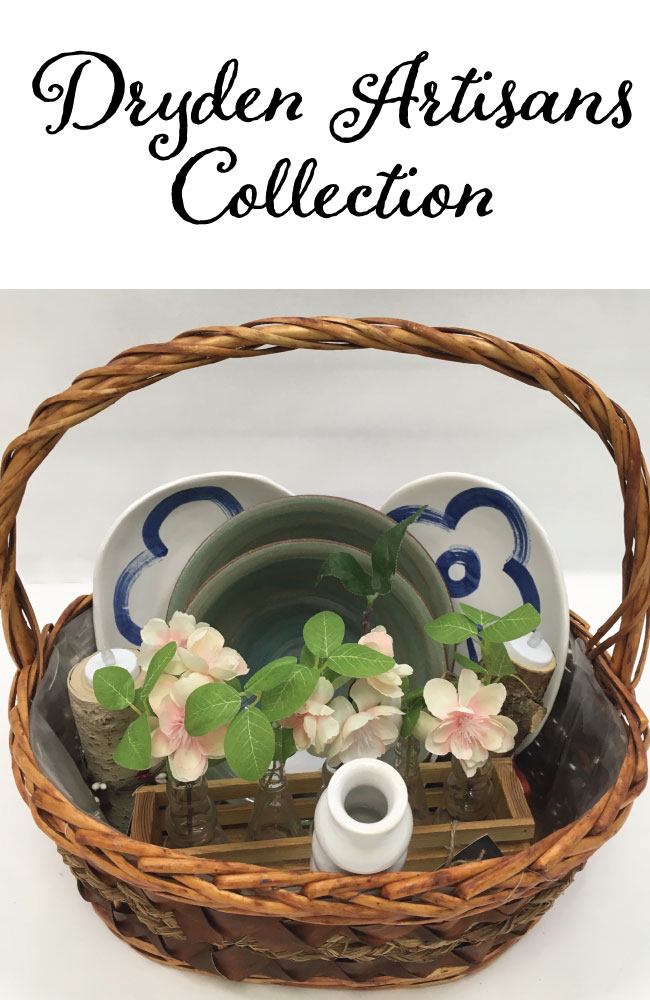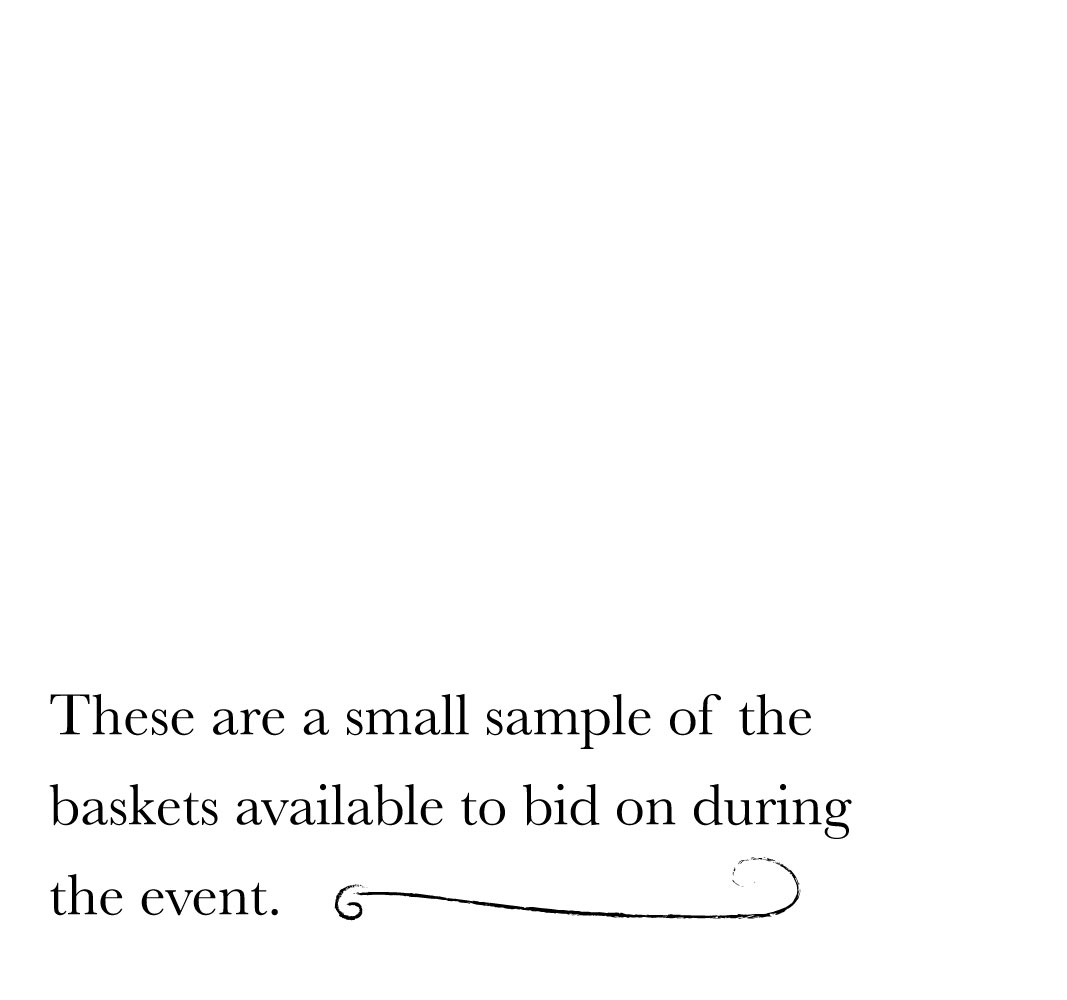 This is your opportunity to own a unique original work or print by a beloved children's book illustrator AND provide support for essential children's literacy efforts in Tompkins County.
The collection includes works by Sandra Boynton, Rosemary Wells, Annie Kubler, Katrina Morse, Tad Hills, and more!
This auction is open now for bidding and will run until the end of the Desserts at Dusk event on the 17th.
Go to the auction now!