This is your opportunity to own a unique original work or print by a beloved children's book illustrator AND provide support for essential children's literacy efforts in Tompkins County.
The collection includes works by Sandra Boynton, Rosemary Wells, Annie Kubler, Katrina Morse, Tad Hills, and more!
This auction is open now for bidding and will run until the end of the Desserts at Dusk event on the 17th.
Go to the auction now!
A few examples of items up for bid.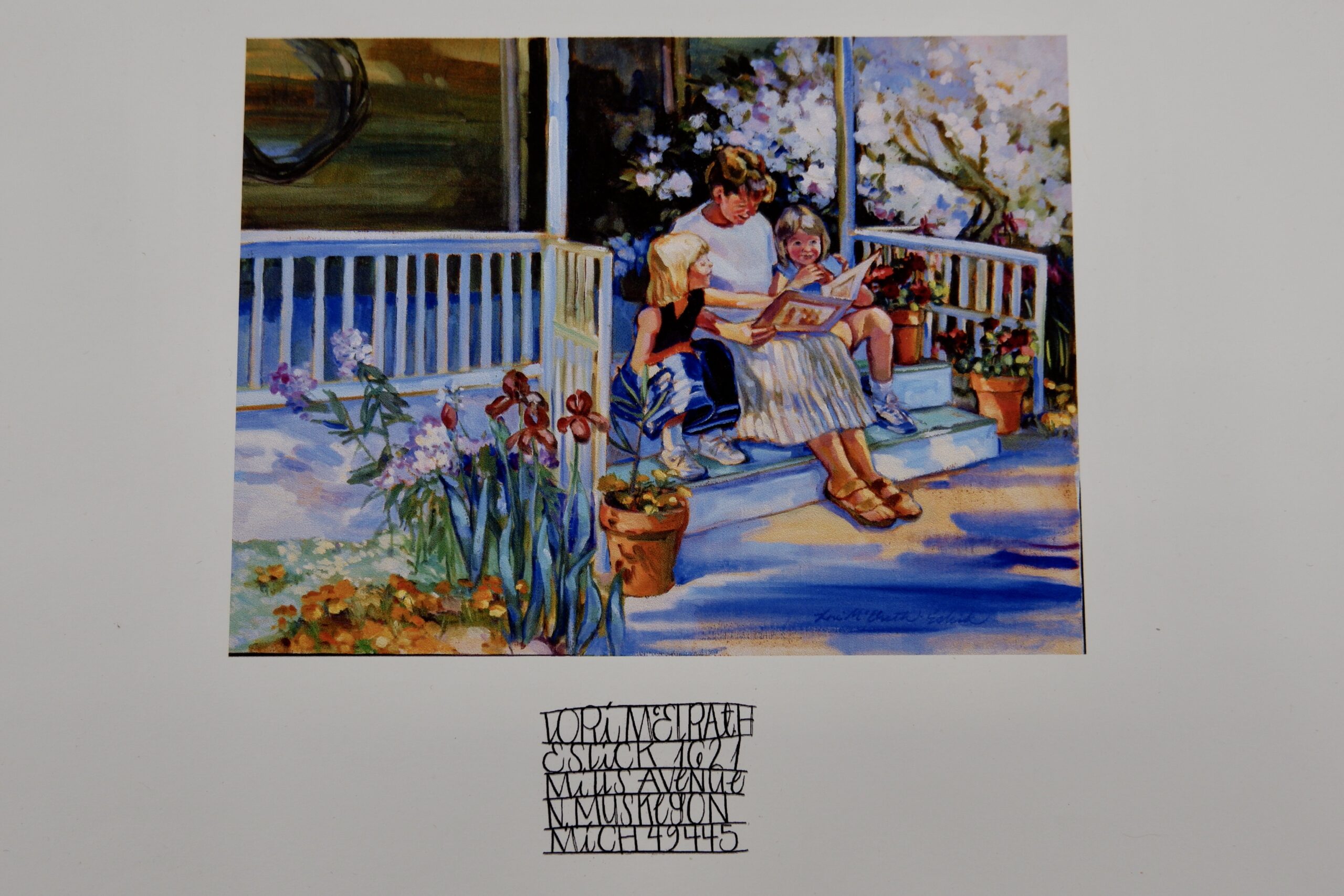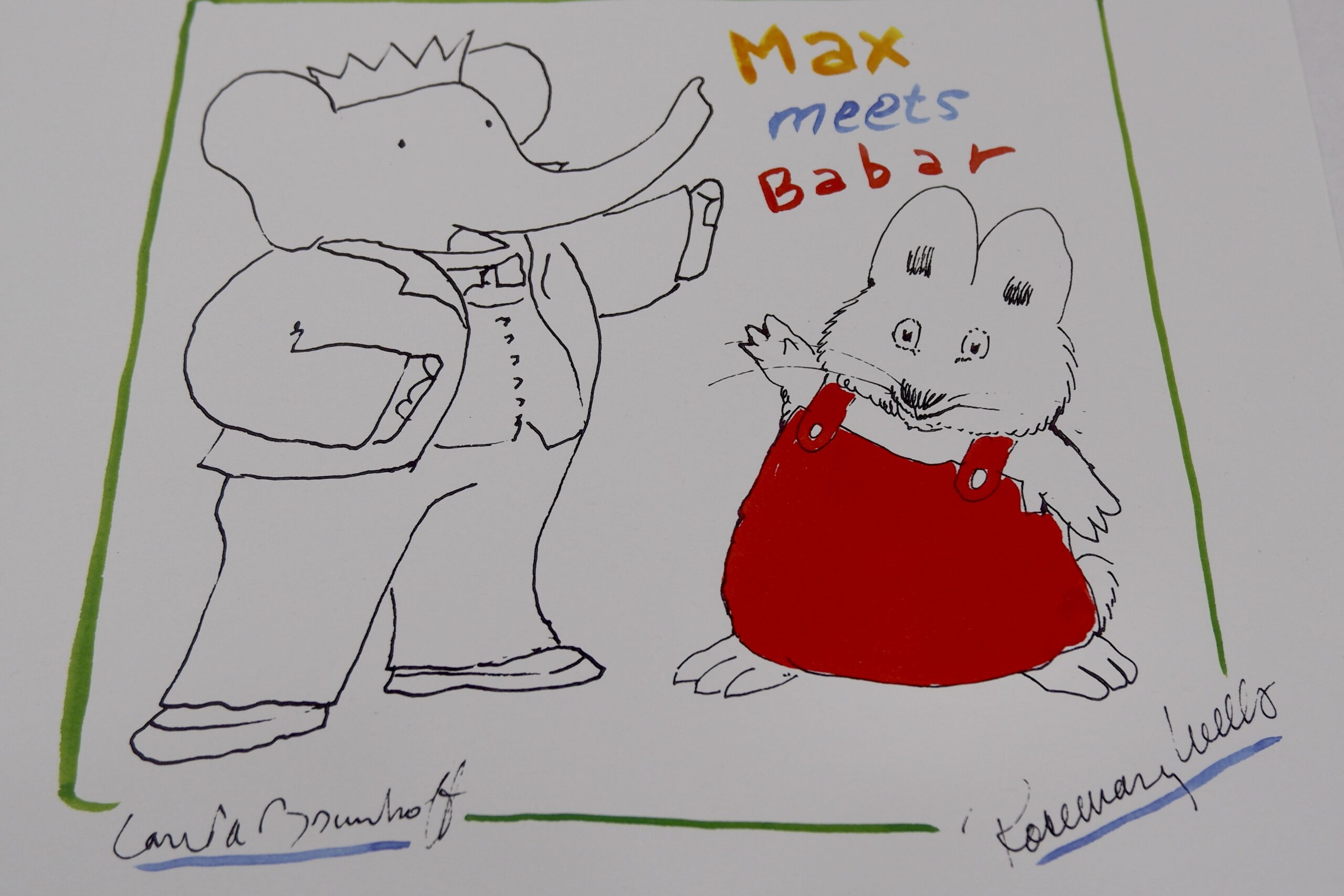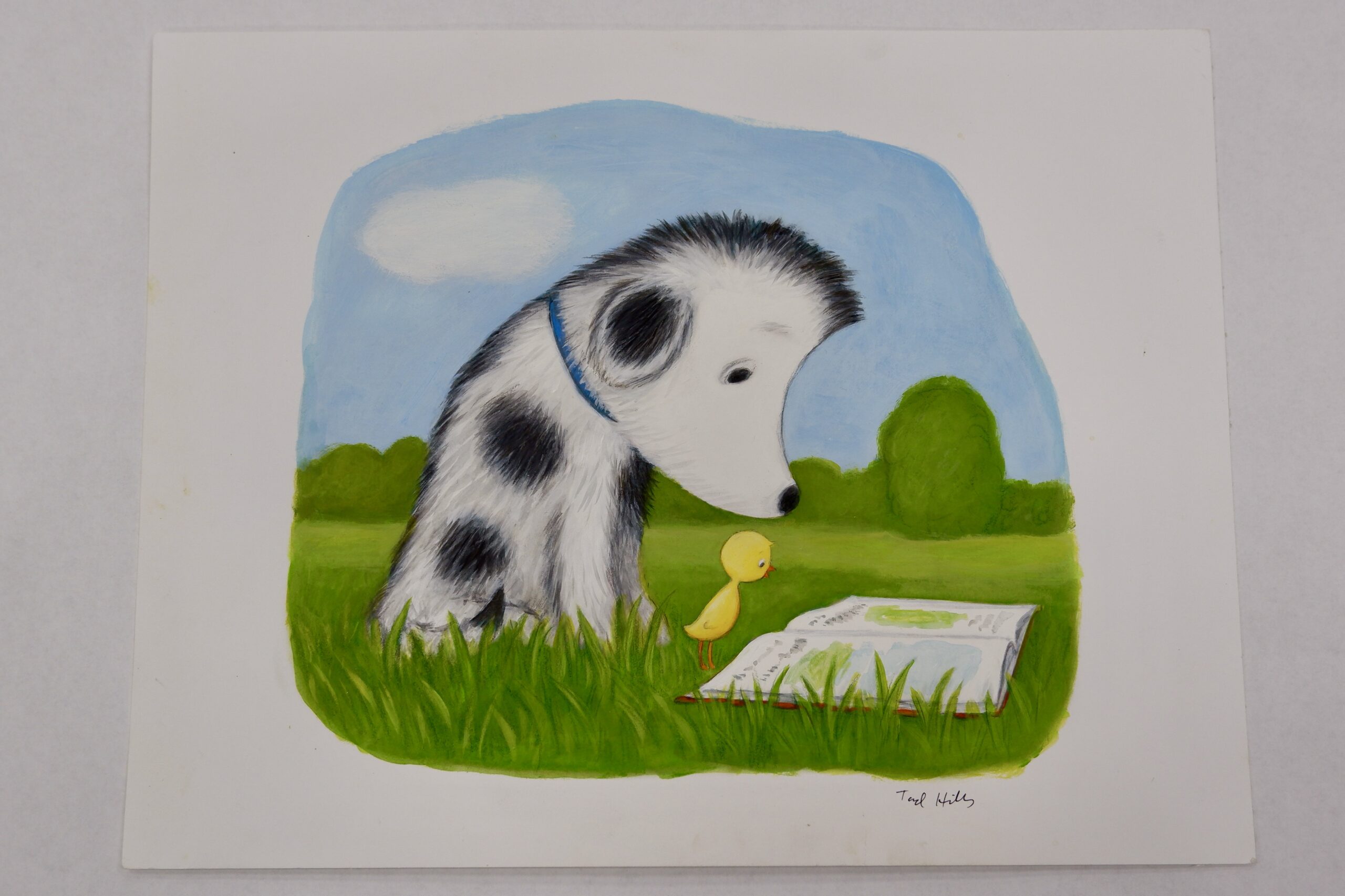 Gorgeous print of a locally famous work by artist Lori McElrath-Eslick.
Print of original ink and watercolor illustrations by Laurent de Brunhoff and Rosemary Wells.
Original oil paint on paper by illustrator Tad Hills.